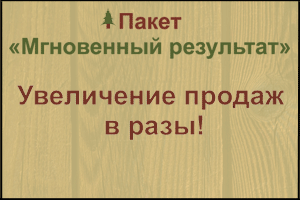 City: Khimki, Moscow region, Russia
Organization name: show
Type: Pellets
Price in rubles per ton: 8500
Description:
Good day. Light we produce pellets 6 mm. Work only with clean dry sawdust, without any additives. For a long time supplied the pellets to Latvia, England, Italy. Now it is time will extend and that are in search of new buyers.
Also happy to consider cooperation with the representatives of Sweden or Norway.
Contact details: show contacts
Translated by
«Yandex.Translator»
June 30, 2019, 7:35 a.m.
НАЙТИ ПЕРЕВОЗЧИКА