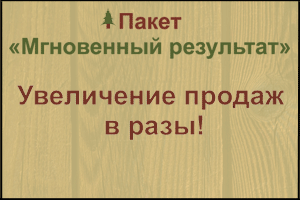 City: Vologda, Vologda region, Russia
Name: Seligen Denis Viktorovich
Gender: Male
Age: 30 years
Category: Specialists of forestry
Education: higher
Education and specialty detailed: Ugma them.N. In.Vereshchagin - the Department of forestry, a forestry engineer.
Standing (years): 5 years
Experience: Forestry (master of the forest, head of forest management section)
Job title: Master, engineer
Expected salary: 50,000 ₽
Married: Yes
With children: Yes
International passport: no
Extra info: Right category:
Contact details:
+79115371038
seligindenis@yandex.ru
Translated by
«Yandex.Translator»
March 10, 2019, 1:50 p.m.
write to the author of this advertisement: