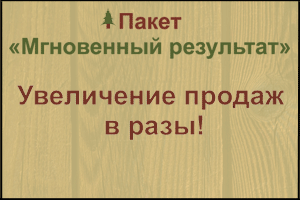 City: Volgograd, Volgograd region, Russia
Organization name: show
Type: cutting
Wood species: Conifers:pine
Moisture content: Natural
Quantity in cubic meters: 100
Price per cubic meter in rubles: 1000
Description:
Our trading and manufacturing company sells wood of conifers(wastes from the production of lumber boards thickness from 25 mm to 150 mm), including from not edging boards of varying thickness. Organize the loading, delivery in any point of the city and region. Unloaded the truck.
Contact details: show contacts
Translated by
«Yandex.Translator»
Aug. 12, 2019, 4:05 p.m.
НАЙТИ ПЕРЕВОЗЧИКА