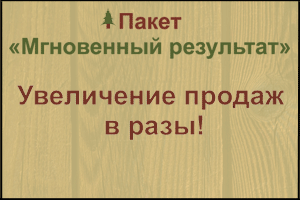 City: St. Petersburg, Leningrad region, Russia
Name: Artem Sergeev
Gender: Male
Age: 26 years
Category: Jobs
Education: higher
Education and specialty detailed: Saint-Petersburg state forest technical University named after S. M. Kirov. The faculty of forestry. Specialty "Forestry" Entered in 2009, finished in 2014. Autonomous non-profit educational organization "Training center of computer engineering" The program of additional professional education "IT-specialist" Specialization in Internet technologies Specialization - "Web mastering" Received in September 2005, finished may 2009.
Standing (years): 2 years
Experience: Promekolodzhi, OOO Position: engineer. August 2015 – November 2018 Duties: Check out the objects, collect information and documents; project documentation; Industrial practice in 2012 and 2013, 2 months of work at the airbase: Karelian center for aviation and ground protection of forests, GBU RK, Petrozavodsk with the trip to the base city of the Peninsula. Firm "Anatomy of the landscape" Position: Handyman gardening. Categoria: seasonal work Time: season, summer-autumn 2008.
Job title: specialist forestry specialist of Avialesookhrana
Expected salary: 40,000 ₽
Married: no
With children: no
International passport: Yes
Extra info: Knowledge of: forest management, forest inventory, botany, dendrology. Confident PC user. Fluent in specialized software: Photoshop. Knowledge: Windows, MS Office, Internet.
Contact details:
tel.: +7 921 343 14 98
Translated by
«Yandex.Translator»
Nov. 5, 2018, 11:16 a.m.
write to the author of this advertisement: