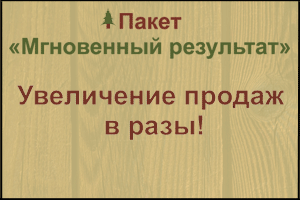 City: Kirov, Kirov region, Russia
Type: Loaders
Name: REDDOT 35
Year of manufacture: 2016
Price in rubles: 1,190,000
Description:
Loader REDDOT (REDDOT) CPCD 35 T3 analogue TOYOTA, capacity 3 ton, standard lift height mast 3 meters. Loader available, at this price loader with a lifting capacity of 3 tons to find. Delivery to the gate of Your enterprise! It is possible to lease on the most favorable terms. Call all tell and show.
Contact details:
Galazutdinov Sergey Nikolaevich
Tel: +7 (4852) 68-08-71
Mob. tel: +7 (930) 114-08-71, +7(906) 526-92-29
Website : www.mirkar-holding.ru
E-mail: mirkaryar@gmail.com
Translated by
«Yandex.Translator»
March 11, 2019, 8:12 a.m.
write to the author of this advertisement: