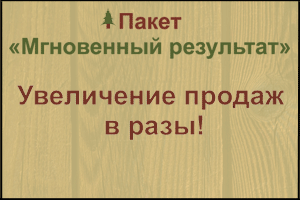 City: Yaransk, Kirov region, Russia
Organization name: Yip the Elderly A. Yu.
Type: Lining
Wood species: Deciduous
Moisture content: The dry forest
Price per meter in rubles: 40
Price per square meter in rubles: 3000
Description:
Производим и продаем вагонку сортов A B BC C (липа и осина), так же погонаж, банную мебелью и двери (действительные цены в прайсе) Находимся в Кировской области.
Contact details:
patch for questions lum43@mail.ru,
t 89091386681
«Yandex.Translator»
Dec. 7, 2018, 10:25 a.m.
write to the author of this advertisement: