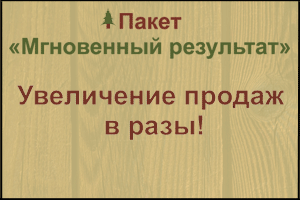 City: Ufa, The Republic Of Bashkortostan, Russia
Organization name: OOO "Desnoyers"
Wood species: Coniferous
Diameter in centimeters: 8 - 60 см.
Length in meters: 6 - 6 м.
Price per cubic meter in rubles: 1200
Description:
On an ongoing basis we buy round wood technology and wood balances (as take-all, but would not collapse at claw manipulator):

1) the Balances of coniferous 3 grade;
2) Balance sheets of aspen 3 grade;
3) Pulpwood birch 3 grade.

Diameters from 8 cm to 60 cm and length 3 m,4 m and 6 m.
Only work through the USAIS!!!

We will consider any variants of cooperation: you can buy from your delivery to our warehouse in Ufa, can send our machines, you are only loading.

From remote regions (Ufa 500 - 1000 km) pick up their cars

Also willing to discuss shipping and river transport.

PAYMENT only by Bank transfer!
The price is average and not the end, for each situation it is necessary to speak separately. In General, call, write and we will negotiate.
With us, it is easy to negotiate and easy to operate.
Contact details:
Vyacheslav 89137411727
manager@woodresource.ru
«Yandex.Translator»
Jan. 10, 2019, 7:43 a.m.
write to the author of this advertisement: