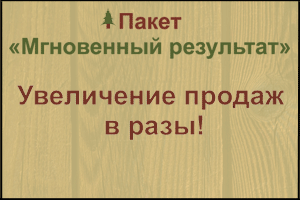 City: Yegoryevsk, Moscow region, Russia
Organization name: OOO "Desnoyers"
Wood species: Coniferous
Diameter in centimeters: 6 - 60 см.
Length in meters: 3 - 6 м.
Price per cubic meter in rubles: 1400
Description:
On an ongoing basis, we buy roundwood - technological wood, balances (we take everything in quality, if only it does not fall apart in the "claw" of the manipulator):

1) Balances of coniferous 3 sort;
2) Balances of aspen 3 grade;
3) Balance of birch 3 grade.

Diameters from 6 cm to 60 cm.
Lengths of 3 m, 4 m and 6 m.

Consider any options for cooperation: we can buy with your delivery to our warehouse in the suburbs, we can send our cars ourselves, from you only loading.

From remote regions (from Yegoryevsk more than 350 km) we take away with our cars-slingshots.
 
The price is indicated average and not final, for each situation it is necessary to pronounce separately. In general, call, write and we will agree.
It's easy to negotiate with us and it's easy to work with.
Contact details:
Sincerely, Manager of LLC "Lesnoyresurs"
Rozhentsov Roman
+79111552706
Roman@woodresource.ru
Translated by
«Yandex.Translator»
Jan. 31, 2019, 8:28 a.m.
write to the author of this advertisement: