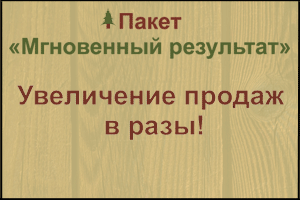 City: St. Petersburg, Leningrad region, Russia
Organization name: show
Type: Sawmill equipment:processing of slab
Equipment name: Trimming machine through
Price in rubles: 122,500
Description:
Machine edge trimming machine type KM-350(400) is used for efficiently cutting and edging gorbylej Board to cut lumber.

The machine is different from the DPC-450
- enhancing the productivity of the five (!) time
- easy maintenance and tuning - no need to adjust machine settings while treating the unedged Board and gorbylej Board.
Contact details: show contacts
Translated by
«Yandex.Translator»
Sept. 10, 2019, 11:35 a.m.
НАЙТИ ПЕРЕВОЗЧИКА