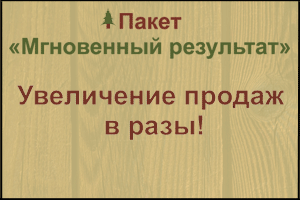 City: St. Petersburg, Leningrad region, Russia
Organization name: show
Type: Sawmill equipment:other
Equipment name: Machine for the production of profiled timber
Price in rubles: 172,000
Description:
Machine SPB-200 is designed for profiling and planing 4 sides of the mast and beams of various lengths and cross-sections of softwood and hardwood, dry and natural humidity. And also for profiling beams derived by splicing in length and width.

SPB–200 has established itself as a machine with a very good design and can be used in the manufacture of home as a private individual and major house-building firms. The performance of this machine completely meets the demands of consumers.
Contact details: show contacts
Translated by
«Yandex.Translator»
Sept. 10, 2019, 11:34 a.m.
НАЙТИ ПЕРЕВОЗЧИКА