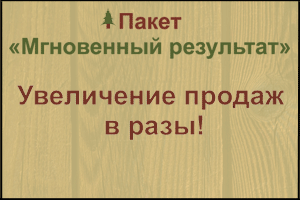 City: Chudinovo, Novosibirsk region, Russia. (also in regions of Russia (

Kemerovo region
Omsk region
Tomsk region

Organization name: OOO "Maslyaninskiy Lespromkhoz"
Wood species: Deciduous:aspen
Burnt timber: no
Dead-wood: no
Quantity in m³: 50000
Price in rubles per m³: 50
Description:
50000 cubic meters - annual volume of usage by the aspen rental agreements for 49 years. Can prepare their own equipment and sell in the cutting area.
Contact details:
Тел.:+7(38347)45256
Факс:+(38347)45420
Моб.: +7(906)194-28-27 директор - Фоменко Николай Геннадьевич
«Yandex.Translator»
June 24, 2019, 7:49 a.m.
write to the author of this advertisement: