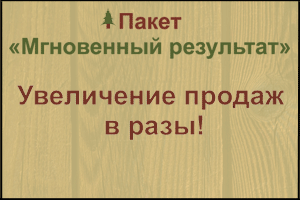 City: Perm, Perm, Russia
Name: Panin Roman Ivanovich
Gender: Male
Age: 23 years
Category: Specialists of forestry
Education: higher
Education and specialty detailed: Bachelor 2016 Perm state agricultural Academy named after academician D. N. Pryanishnikov Faculty of agronomy and forestry, Forestry business Training, courses 2015, Perm, Russia Arbonaut Ltd, ArboLiDAR software for LIDAR based forest invenrory
Standing (years): 1 years
Experience: June 2016 — June 2017 1 year The Ministry of Defence of the Russian Federation scout Passage of military service in the armed forces. May 2014 — December 2014 8 months OOO, CKTI Engineer-Adjuster Made the registration, description and study of forests in Kochevskiy and Kudymkarskiy forestry a total volume of 6000 ha in the development of projects of organization and development forestry. Studied and analyzed the production and economic activity of the enterprise of Solikamskbumprom for the last auditing period for hosted site. On the basis of the conducted research consisted of 8 projects of forest development on the upcoming audit period. May 2013 — August 2013 4 months OOO, CKTI Technician-Adjuster Performed in nature by eye and measuring forest inventory, the inventory of cutting areas, contour and forest inventory, aerial photograph interpretation, laid the trial and the circular playgrounds, organized the cockpit of the model trees.
Job title: forestry engineer
Expected salary: 30,000 ₽
Married: нет
With children: нет
International passport: да
Extra info: - dedication - stress - punctuality, ability to get along with people - accuracy - ability to learn fast - ability of adopting innovative solutions - driving license category In
Contact details:
+7 (982) 2509634

Translated by
«Yandex.Translator»
Sept. 12, 2017, 7:03 a.m.
write to the author of this advertisement: