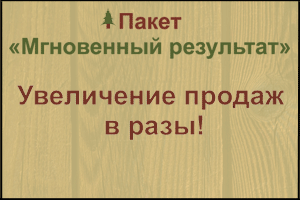 City: Moscow, Russia
Organization name: show
Type: chopped
Wood species: Deciduous:birch
Moisture content: Dry
Quantity in cubic meters: 48
Price per cubic meter in rubles: 2500
Description:
Buy firewood for the chamber drying in grids to 0,015 m3, platinovaya for 2-2,5 m3 per pallet. The volume of 40-45 m3 to 20 tons . Either shipping from the Moscow region , either delivery to Schelkovo.
Contact details: show contacts
Translated by
«Yandex.Translator»
Aug. 23, 2017, 3:33 p.m.