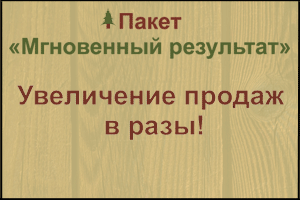 City: St. Petersburg, Leningrad region, Russia
Organization name: show
Wood species: Deciduous:birch
Diameter in centimeters: 25 - 45 см.
Length in meters: 6 - 6 м.
Price per cubic meter in rubles: 1400
Description:
We buy pulpwood birch, alder, aspen delivery, the Leningrad region, the village of Pargolovo,near the SPb(North direction). Will consider all offers.
Contact details: show contacts
Translated by
«Yandex.Translator»
March 16, 2019, 5:24 p.m.
НАЙТИ ПЕРЕВОЗЧИКА