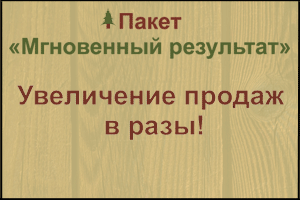 City: Yegoryevsk, Moscow region, Russia
Organization name: show
Type of service: Carriage of round timber
Cost in rubles: 2.5
Description:
The company. requires road transport (road vehicles) for the transportation of round timber to timber processing plants in the Moscow region.
We cooperate with both IP and LLC.
Calculate on b / n immediately.
Price 2.5 ruble cubic meter.
The price and conditions are ready to discuss. There are constant routes.
Call agree.
It's easy to work with us.
Contact details: show contacts
Translated by
«Yandex.Translator»
April 13, 2019, 8:32 a.m.