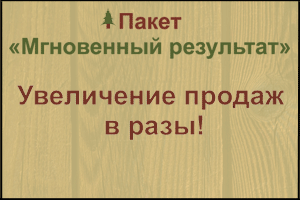 City: Yegoryevsk, Moscow region, Russia
Organization name: LLC "Lesnoyresurs"
Type of service: Carriage of round timber
Cost in rubles: 2.5
Description:
The company Lesnoyresurs Ltd. requires road transport (road vehicles) for the transportation of round timber to timber processing plants in the Moscow region.
We cooperate with both IP and LLC.
Calculate on b / n immediately.
Price 2.5 ruble cubic meter.
The price and conditions are ready to discuss. There are constant routes.
Call agree.
It's easy to work with us.
Contact details:
The head of a direction of autotransportations - Rozhentsev Roman Andreevich
+7 (911) 155-27-06
E-mail: roman@woodresource.ru
Translated by
«Yandex.Translator»
Dec. 14, 2018, 9:53 a.m.
write to the author of this advertisement: