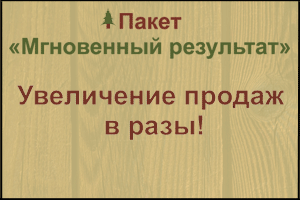 City: St. Petersburg, Leningrad region, Russia
Name: Tolstoukhov Sergey Vladimirovich
Gender: Male
Age: 44 years
Category: Leaders
Education: higher
Education and specialty detailed: education Economics accounting and control.
Standing (years): 25 years
Experience: Experience in the harvesting and processing of forest since 1998 , harvested wood in the regions of Irkutsk oblast,Krasnoyarsk Krai. Experience in the organization of work of the logging crews,forest products, Don't drink,don't smoke. driving experience on all cars.
Job title: head
Expected salary: 200,000 ₽
Married: да
With children: да
International passport: да
Extra info: stress resistant,patient,able to achieve results under any circumstances.
Contact details:
tel 89248324888
Translated by
«Yandex.Translator»
Oct. 19, 2017, 7:08 a.m.
write to the author of this advertisement: