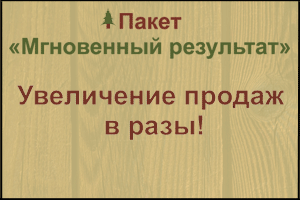 City: Moscow, Russia
Organization name: OOO "Desnoyers"
Type of business: Harvesting and processing of wood
Price in rubles: 10,000,000
Description:
Buy current forest management enterprise with the contract of lease of the forest. Interest regions from the Urals to Leningrad region.
Can consider the company and in bankruptcy.
The cost of the enterprise is not limited to 10 million rubles.


Contact details:
Director of "Desnoyers"
Rozhentsev Evgeny Vasilievich
+79139229110
E-mail: director@woodresource.ru
Translated by
«Yandex.Translator»
Aug. 28, 2019, 8:19 a.m.
write to the author of this advertisement: