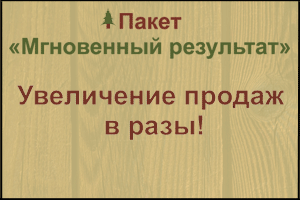 City: Moscow, Russia
Organization name: OOO "Desnoyers"
Type of business: Harvesting and processing of wood
Price in rubles: 10,000,000
Description:
Купим действующее лесопромышленное предприятие с договором аренды леса. Интересуют регионы от Урала до Ленинградской области.
Можем рассмотреть предприятие и в банкротстве.
Стоимость предприятия не ограничивается 10 млн рублей.

Contact details:
Director of "Desnoyers"
Rozhentsev Evgeny Vasilievich
+79139229110
E-mail: director@woodresource.ru
Translated by
«Yandex.Translator»
March 1, 2019, 7:59 a.m.
write to the author of this advertisement: