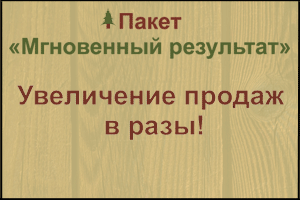 City: Apsheronsk, Krasnodar region, Russia
Organization name: show
Wood species: Deciduous:oak
Price per kg in rubles: 15
Description:
The company is a leader of production of charcoal in Krasnodar Krai. We use as raw materials valuable wood of the Caucasian hardwoods, which allows to obtain charcoal of the highest quality. Modern technology and economy, allow us to offer You high-quality charcoal at affordable price. Charcoal - high-carbon microporous product formed during pyrolysis of wood without access of air, the equipment was developed by company TPG-KHIM.
As an environmentally friendly product, charcoal has many positive qualities and characteristics, when it burns no harmful emissions-carbon monoxide, so use charcoal can be in enclosed spaces without worrying about the state of the environment.
Unlike firewood, charcoal flares up quickly and the heat is distributed over the entire surface, allowing you to start cooking almost immediately after the fire. The lack of direct contact with fire prevents harmful substances in food and the food turns out not only tasty, but also useful for human body. After combustion from charcoal, there is very little ash for easier cleaning after the event. The same charcoal is used in the production of crystalline silicon, carbon disulphide, ferrous and nonferrous metals, activated carbon, etc. (specific heat 31,5-34 MJ/kg). Charcoal is classified in the system of standards - GOST 7657-84 "Charcoal".
Contact details: show contacts
Translated by
«Yandex.Translator»
Sept. 18, 2019, 8:54 a.m.
НАЙТИ ПЕРЕВОЗЧИКА