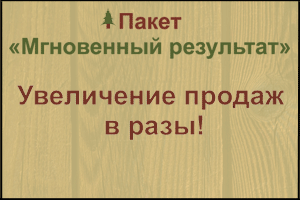 City: Pushkino, Moscow region, Russia
Name: Shankin Semyon Aleksandrovich
Gender: Male
Age: 21 years
Category: The specialists of timber industry
Education: incomplete higher
Education and specialty detailed: Student of the 4th course of MF MSTU named N. E. Bauman (BA) degree 35.03.01 "Forestry business". The average score for the gradebook 4.8. Best successes achieved in the disciplines of timber production. Know how to create and draw flow chart of cutting areas, allotments, the top of the warehouses, count performance of machinery and equipment, production, etc., to choose the machines depending on the terrain, familiar with the Forest code of the Russian Federation, unable to correctly calculate the rent for forest land, there are examples of typical leases. In 2014, the year passed additional courses in biology, mathematics and Russian language in Samara national research University named after academician S. P. Korolev.
Standing (years): 2.2 years
Experience: In his spare time he worked in OOO "Telekom Trend North" (2 years) and OOO "Adidas" (2 month vacation). Specialty did an internship with 19.07.2017 for 26.07.2017 in JSC "Belozersky LPK" ("Cherepovetsles") in the town of Belozersk, Vologda region.
Job title: Engineer
Expected salary: 40,000 ₽
Married: нет
With children: нет
International passport: да
Extra info: The house has a large number of office equipment (almost office), 24/7. Are the rights of categories B, B1, M (received in 2015 year) and passport. In September 2017 was a volunteer at the 14th international Junior forest contest, for the assistance awarded letter of appreciation from the Ministry of natural resources and ecology of the Russian Federation.
Contact details:
simon-sam1@mail.ru
+79778125170
Site: https://vk.com/semaberc
Translated by
«Yandex.Translator»
Jan. 22, 2018, 11:05 a.m.
write to the author of this advertisement: