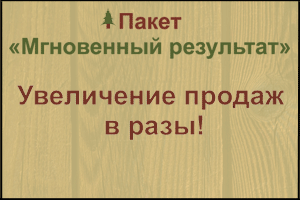 City: Shakhunya, Nizhny Novgorod region, Russia
Organization name: show
Wood species: Conifers:pine
Diameter in centimeters: 10 - 30 см.
Length in meters: 3 - 7.5 м.
Price per cubic meter in rubles: 1
Description:
Buy small timber ( pine) with a diameter of 12 cm on a constant basis.
Allowed:
- unilateral curvature is 1% of the length.
Not allowed:
- Tapping
- all fungal lesions, including blue, sound, soft and firm, sapwood and the outer and decaying to rot,
colored sapwood stains and discoloration;
- stepson, wormholes, bark;
- all kinds of lateral medullary and lateral cracks;
- up to suhobokost it and cancer;
- mechanical damage( drinking, fighting, cleavage, digging, etc.)
- traces of dirt, earth, etc.

Contact details: show contacts
Translated by
«Yandex.Translator»
Sept. 9, 2019, 4:14 p.m.
НАЙТИ ПЕРЕВОЗЧИКА