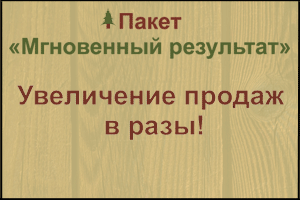 City: Moscow, Russia
Organization name: show
Type: Edging:timber
Wood species: Conifers:larch
Moisture content: The dry forest
Length in mm: 4000 - 9000
Width in mm: 100 - 140
Thickness in mm: 100 - 200
Stock: Under the order
Price per cubic meter in rubles: 28000
Description:
The glued beam, profiled
We offer glued laminated timber of Siberian conifers such as larch and cedar . Block house , imitation timber , planking, floor boards , decking , humidity 12-15 %. Production in Novosibirsk and the city of Sochi , the company "Sib-wood."


Contact details: show contacts
Translated by
«Yandex.Translator»
April 17, 2019, 11:04 a.m.