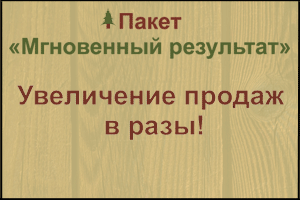 City: sankt_peter, Russia
Organization name: show
Wood species: Deciduous:birch
Burnt timber: нет
Dead-wood: нет
Quantity in m³: 15000
Price in rubles per m³: 1
Description:
Consider proposals for the sale of the lease of the forest with an estimated allowable cut of up to 15 thousand m3/year .( assignment or sale of the company). Mainly interested in needles. The most interesting regions : Leningrad, Pskov, Tver region, Karelia. All offers please send on e-mail.
Contact details: show contacts
Translated by
«Yandex.Translator»
March 8, 2019, 9:16 a.m.