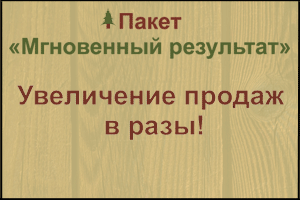 City: Moscow, Russia
Type: Sawmill equipment
Equipment name: Grinding machine Kalibrovochny HTS-130P Kami
Price in rubles: 620,000
Description:

The machine is in excellent condition. Cut width 50-1300 mm , thickness of 4-140 mm. Two grinding units. Segmented pad. Shaft with a brush. Adjust the speed of the sanding belt. Touch-sensitive control panel. Very intuitive and simple interface.
Intended for calibration and fine sanding of workpieces made of massive wood, boards, Chipboard, MDF, plywood, doors of solid wood and veneered, window units.

The machine operations of calibrating the first grinding unit, and finish grinding of sectional irons of the second grinding unit. Each grinding unit is included separately.
Contact details:
+79211265894 Andrew Vologda oblast
Translated by
«Yandex.Translator»
Feb. 8, 2019, 9:10 a.m.
write to the author of this advertisement: