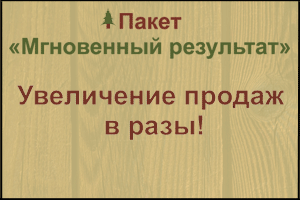 City: Achinsk, Krasnoyarsk territory, Russia
Name: Eugene
Gender: Male
Age: 30 years
Category: The specialists of timber industry
Education: secondary special
Education and specialty detailed: trained ukts Driver Vologda. The operator of Harvester,Forwarder,knowledge of John Deere,Volvo,Rottne.
Standing (years): 1 years
Job title: The operator of the harvesting machine
Expected salary: 100 ₽
Married: да
With children: да
International passport: да
Extra info: Ready to travel from Siberia to Kaliningrad. Hard-working, responsible, without addictions.
Contact details:
Eighty nine billion two hundred twenty one million seven hundred sixty eight thousand six hundred eighty
elfimov@woodresource.ru
Translated by
«Yandex.Translator»
Sept. 10, 2018, 8:47 a.m.
write to the author of this advertisement: