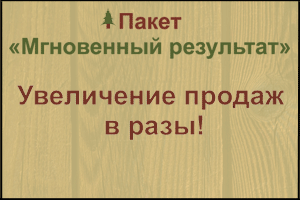 City: Roslavl, Smolensk region, Russia
Organization name: show
Wood species: Deciduous:aspen
Diameter in centimeters: 6 - 70 см.
Length in meters: 3 - 6 м.
Price per cubic meter in rubles: 1200
Description:
LLC offers: technical raw materials and balances - aspen, birch, pine of all varieties for shipment by rail from the station Roslavl 1 (station code 177408) of the Moscow Railway.
We are ready to ship only specialized wagons for the transportation of round timber "Slingshot".
Its rolling stock is not.
Prices, terms of payment and the quality of the forest are ready to be discussed.
Contact details: show contacts
Translated by
«Yandex.Translator»
June 16, 2019, 8:07 a.m.
НАЙТИ ПЕРЕВОЗЧИКА