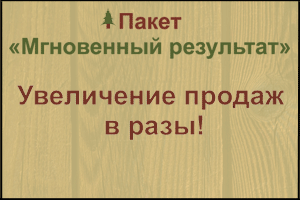 City: Kostroma, Kostroma region, Russia
Wood species: Conifers:fir
Diameter in centimeters: 16 - 60 см.
Length in meters: 6 - 6 м.
Price per cubic meter in rubles: 3500
Description:
Purchase on a regular basis for the needs of the production sawlog softwood (spruce/pine)grade 1-2, length 6 m, diameter 16-60 see
The volume is not limited. Provide own rolling stock logging platform.
Prices are НДС20% at the departure station immersed in the end of the platform. 100% advance payment.

Contact details:
(485)246-02-99, (920)101-31-35
e-mail: spichka@spichkata.ru
Site: http://leskruglyak.ru
Translated by
«Yandex.Translator»
June 14, 2019, 8:48 a.m.
write to the author of this advertisement: