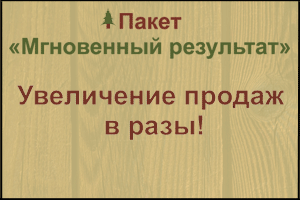 City: Moscow, Russia. (also in regions of Russia (

Tomsk region
Novosibirsk region
Altai Krai

Type of service: Search. Purchase. Shipping. The customs clearance. Equipment from China. We carry all
Cost in rubles: 1000
Description:
Search manufacturers of any equipment in China at affordable prices. Quality control
Inspection when the shipments of goods.
Shipping from China directly to Your warehouse, customs clearance take. Warranty. Payment terms are negotiable.
Contact details:
of. Moscow.m.Frunzenskaya, Komsomolsky PR-t 28 in the MDM building, 11 entrance.
Mob: +7(925)288-75-82
WeChat ID: dima183143
Skype: ag-client@outlook.com
Email: ag68cargo@gmail.com
http://kitaydavay.ru
Web: assistantgroup.biz
VK: https://vk.com/kitai_davay
FB: http://fb.me/kitaidavay
Insta: https://www.instagram.com/kitai_davay/

Site: http://kitaydavay.ru
Translated by
«Yandex.Translator»
Feb. 10, 2019, 5:21 p.m.
write to the author of this advertisement: