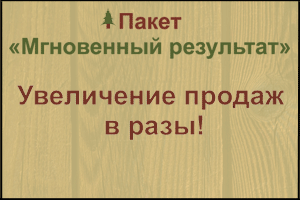 City: Voronezh, Voronezh region, Russia
Organization name: Yip Zakharov B. A.
Type: Edging
Wood species: Deciduous:oak
Moisture content: The dry forest
Length in mm: 1 - 3.2
Width in mm: 100 - 220
Thickness in mm: 50
Stock: In stock
Price per cubic meter in rubles: 53500
Description:

Produce and sell Board of oak (European, Voronezh oblast) dry, edged, humidity 8+/-2%, the sort of "0-1"(A/B).

Thickness 30 and 50 mm.
Width from 100 to 220 mm (different wide)
Length from 1 to 3.2 m.

Dry own vacuum thermal drying chamber.

The remainder of the dry boards in stock and the price of 1m3 :

30 mm, length 1 to 2 meters ~ 1 m3, 43500 R. - sold out.
30 mm, length from 2 to 3.2 meters ~ 1 m3, 54500 R. - sold out.
50 mm, length 1 to 2 meters ~ 4,35 m3, 53500 R.
50 mm, length from 2 to 3.2 m ~ 5,7 m3, 59500 R.

We offer a stable and mutually beneficial cooperation.
Board sold by wholesale and small wholesale,from 0.5 m3.
Possible operative delivery.
Also work under the individual order.
Any form of payment. Work without VAT.
USAIS the forest.
You can export,according to the FCA.
Call or write for free for You or Viber.


Contact details:
Phone: +7(953)119-02-32
Voronezh region, Novousmansky district, S. Babyakovo, Sovhoznaya St., 7B. (next to the Tambov highway and highway M 4).
Site: http://dubrava36.ru
Translated by
«Yandex.Translator»
Dec. 9, 2018, 3:06 p.m.
write to the author of this advertisement: