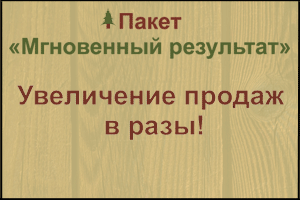 City: Voronezh, Voronezh region, Russia
Organization name: Yip Zakharov B. A.
Type: Edging
Wood species: Deciduous:oak
Moisture content: The dry forest
Length in mm: 1 - 3.2
Width in mm: 100 - 220
Thickness in mm: 50
Stock: In stock
Price per cubic meter in rubles: 39000
Description:

Sell Board of oak (European, Voronezh oblast) dry, edged, humidity 8+/-2%, the number of knots - the sort of "0-1"(A/B).

Thickness 30 and 50 mm.
Width from 100 to 220 mm (different wide)
Length from 1 to 3.2 m.

1) the Residue of the boards** in stock and the price of 1m3 :
50 mm, length 1 to 2 meters ~ 4.5 m3 - 39000 R.
50 mm, length from 2 to 3.2 m ~ 4m3 - 44000 R.
Reasonable discount when buying the whole volume.
**Board discounted (the possibility of the presence of internal cracks,the probability is 30%).Sale.

2) In the presence of a dry-Board oak not edging,a sort of "0-1", thickness 50 mm,width from 160 mm to 400 mm length 3-meter - 46000 RUB

If You are interested in dry oak Board, please call or email for free to You or Viber.


Contact details:
Phone: +7(953)119-02-32
Voronezh region, Novousmansky district, S. Babyakovo, Sovhoznaya St., 7B. (next to the Tambov highway and highway M 4).
Site: http://dubrava36.ru
Translated by
«Yandex.Translator»
Feb. 2, 2019, 8:44 a.m.
write to the author of this advertisement: