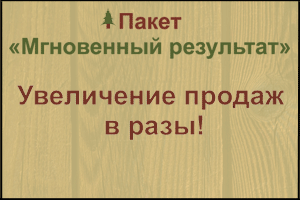 City: Vologda, Vologda region, Russia
Type of service: Logging
Cost in rubles: 800
Description:
Require the services of LZK. Region: Vologda oblast. Commencement of works - November 2018. The procurement quantity is 30,000 m3. Work without VAT. The cost is negotiable. The calculation of the clearing (the variant of calculation of the forest).
DOP. information on request.

Contact details:
+7 9608415504 Sergey
Translated by
«Yandex.Translator»
Nov. 10, 2018, 12:06 p.m.
write to the author of this advertisement: