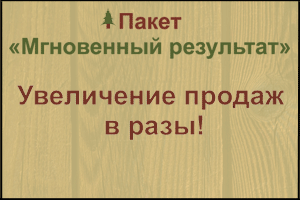 City: Chunoyar, Krasnoyarsk territory, Russia
Organization name: OOO PKF "TONE"
Type: Edging
Wood species: Conifers:larch
Moisture content: Natural
Length in mm: 4000 - 6000
Width in mm: 100 - 150
Thickness in mm: 17 - 50
Stock: In stock
Price per cubic meter in rubles: 9700
Description:
We offer sawn timber of larch and pine: dimensions 17/19/25*105/125/155*3000/4000/6000 M. p and larch 42*94*4000/6000m.p. Volume up to 15 cars a month. Delivery all year round.The price for the car according to the article between chunoyar.9700р.m.cube.
Contact details:
+79236693688
Translated by
«Yandex.Translator»
March 11, 2019, 5:41 p.m.
write to the author of this advertisement: