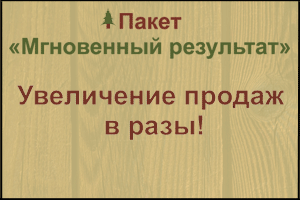 City: Kirov, Kirov region, Russia
Organization name: show
Wood species: Conifers:pine
Diameter in centimeters: 30 - 70 см.
Length in meters: 6.1 - 6.1 м.
Price per cubic meter in rubles: 4400
Description:
Purchase on a regular basis for the needs of the production sawlogs pine 0-2 grade, length 6 m, diameter from 30 to 70 cm fresh billet. The volume is not limited.(485)246-02-99, (920)101-31-35.
Provide own rolling stock logging platform.
Prices include VAT at 20% at the departure station immersed in the end of the platform. 100% prepayment.(485)246-02-99, (920)101-31-35

Contact details: show contacts
Translated by
«Yandex.Translator»
Sept. 4, 2019, 9:16 a.m.
НАЙТИ ПЕРЕВОЗЧИКА