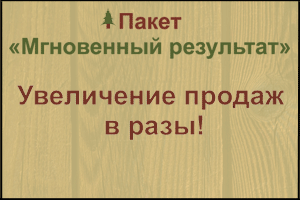 City: Noginsk, Moscow region, Russia
Organization name: YIP LITVINOV "VLADIMIRAS"
Type: Sawdust
Price in rubles per ton: 2880
Description:
Sawdust Delivery
-
45-47 thousand rubles with Delivery to Your site machine 90m3 + (unloading)
-
Selling sawdust (chips) is carried out by us on a regular basis.Delivery across Moscow and Moscow region.
We offer services for the sale of high-quality sawdust. Sawdust (shavings) drying chamber,dry,fresh,clean,aromatic,free from dust and dirt,perfect quality,the average fraction.
You can buy sawdust at a bargain price.
Our chips are suitable for:
1)service stations
2)horse-sport complexes
3)gardening
4)livestock
5)cleaning of technical surfaces
6)the production of humus
7)use as a filler
Also sawdust is used:
1)for transportation as insulation and a means of preserving product integrity
2)as fillers toilets for Pets, etc.
Call us and order,You will be satisfied.We appreciate all of our customers.
Contact details:
With respect
-
YIP LITVINOV ("VLADIMIRAS")
El.address montalebum@mail.ru
-
Litvinov Evgeny
-
+7(999)819-38-55.,
-
+7(999)962-73-83
Site: http://www.lesholding-group.ru
Translated by
«Yandex.Translator»
Feb. 16, 2019, 10:49 p.m.
write to the author of this advertisement: