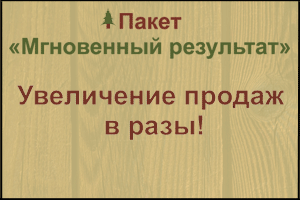 City: Ostrovskoe, Kostroma region, Russia
Organization name: Evrodrev, OOO
Wood species: Coniferous
Diameter in centimeters: 6 - 50 см.
Length in meters: 3 - 6 м.
Price per cubic meter in rubles: 1400
Description:
Evrodrev, OOO offers: technical and raw material balances - breed of pine, spruce and hardwoods of all varieties to be shipped by rail from the stations: ostrovskoye, Buoy, Sudislavl - North railroad (Kostroma oblast).
Products are always in stock.
Rolling your.
Prices, terms of payment and quality of the forest ready to discuss.
Intermediaries please do not disturb.
Contact details:
Director Evrodrev, OOO,
Eugene
+79139229110
Director@woodresource.ru
Translated by
«Yandex.Translator»
April 19, 2019, 8:23 p.m.
write to the author of this advertisement: