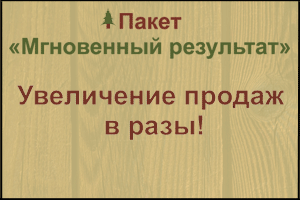 City: Krasnoufimsk, Sverdlovsk region, Russia
Organization name: SP Tumanova N. In.
Type: Edging
Wood species: Deciduous
Moisture content: Natural
Length in mm: 500 - 4000
Width in mm: 50 - 200
Thickness in mm: 19 - 53
Stock: In stock
Price per cubic meter in rubles: 4000
Description:
We produce sawn timber of deciduous (Birch, aspen) species of different sections.
Possible delivery up to 120-180 cubic meters per month, depending on the section of lumber. Ready to produce timber according to your specifications.
Contact details:
89521315057, Yuri
89120451818@mail.ru
Translated by
«Yandex.Translator»
March 15, 2019, 6:32 a.m.
write to the author of this advertisement: