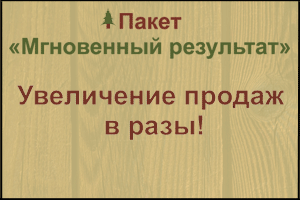 City: Lakinsk, Vladimir region, Russia
Organization name: YIP LITVINOV "VLADIMIRAS"
Type: chopped
Wood species: Deciduous:birch
Moisture content: Natural
Quantity in cubic meters: 800
Price per cubic meter in rubles: 1450
Description:
Sell firewood chopped Birch and Aspen 1,450 rubles per cubic meter.
-
Delivery in the Sudogda district of Vladimir region.
-
In the car 8 cubes

Contact details:
+7(999)962-73-83 Eugene
Site: http://lesholdinggroup.ru/drova-msk
Translated by
«Yandex.Translator»
March 16, 2019, 8:48 p.m.
write to the author of this advertisement: