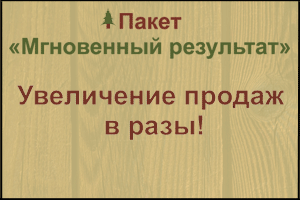 City: Voronezh, Voronezh region, Russia
Organization name: Yip Zakharov B. A.
Type: Edging
Wood species: Deciduous:oak
Moisture content: The dry forest
Length in mm: 1 - 3
Width in mm: 90 - 220
Thickness in mm: 31 - 30
Stock: Under the order
Price per cubic meter in rubles: 43500
Description:
The proposed Board of oak (Voronezh oblast,European), edged, kiln-dried (6-8 W%).

A grade of "0" and "1"
Thickness 30mm
Width, from 90 to 250mm
Length, from 1 to 2 meters - 42000 rubles. for 1 m3
Sold by wholesale and small wholesale.
Delivery to any region of Russia.
Possible export on FCA terms.

Dry own vacuum thermal drying chamber.
Per month possible efficiency - up to 23 m3.

Waiting for your questions and suggestions for possible long-term and mutually beneficial cooperation.

Also call us for free on You/ Viber/Telegram




Contact details:
Voronezh,(S. Babyakovo).
Phone: +7(953)119-02-32 Tele2
You / Viber / Telegram

+7(952)103-87-10 MTS
Site: http://dubrava36.ru
Translated by
«Yandex.Translator»
March 17, 2019, 7:38 p.m.
write to the author of this advertisement: