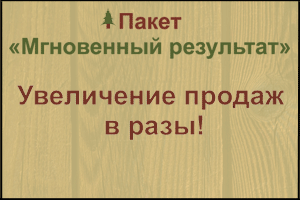 City: sankt_peter, Russia
Wood species: Deciduous
Diameter in centimeters: 10 - 80 см.
Length in meters: 3 - 15 м.
Price per cubic meter in rubles: 100
Description:
Documents USAIS from 1000 m3 of birch and aspen
Contact details:
Eighty nine billion thirty eight million nine hundred forty seven thousand seven hundred fifty three
Translated by
«Yandex.Translator»
March 17, 2019, 10:19 a.m.
write to the author of this advertisement: