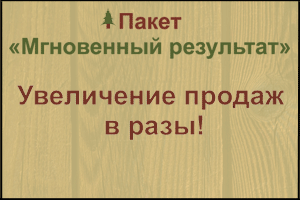 City: Gryazovets, Vologda region, Russia. (also in regions of Russia (

Yaroslavl region
Moscow region
Ivanovo region

Type: Timber
Name: KAMAZ 43118
Year of manufacture: 2015
Price in rubles: 3,800,000
Description:
Sale KAMAZ 43118 (short) with hydraulic manipulator OMLT 70-02 trailer NefAZ. KAMAZ 2015 V. with engine Cummins ISLe 340 HP
KAMAZ in a good condition. All locks are fully working. Completed full technical training with replacement of all oils. The trailer is also in good condition. The equipment is in gryazovetsky district of Vologda region. Possible sale without the trailer. Exchange for lumber, sawlogs.
Contact details:
Anton 8-921-536-19-36, 8-911-448-38-58
Translated by
«Yandex.Translator»
Feb. 19, 2019, 3:49 p.m.
write to the author of this advertisement: