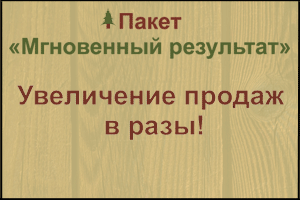 City: Vologda, Vologda region, Russia. (also in regions of Russia (

Yaroslavl region
Moscow region
Kostroma region

Organization name: GK "the Northern hideout"
TIN: Three billion five hundred nine million ten thousand nine hundred sixty
Type: Forestry equipment
Name: Logging complex John Deere
Price in rubles: 17,800,000
Description:
Sold by harvesting complex harvester + forwarder. On the basis of harvester John Deere 1270E roll, on the basis of forwarder John Deere 1510E.
Harvester year of manufacture 2013, time 25000мч, very good condition, runs full MOT, serviced at the official dealer.
Forwarder year of manufacture 2012, operating 29000мч also in good condition and service at the official dealer.
The technique is not pledged, no arrests, issued on the organization.
The complex is located in gryazovetsky district of Vologda region (currently in work). Possible sale together with wagons fully equipped for work in the woods.
Will provide credit, leasing, installment.
Possible sale separately. Exchange for the forest. The price the harvester 9900тр, price forwarder 7900тр.

Contact details:
8-921-536-19-36. 8-911-514-7777
Translated by
«Yandex.Translator»
July 22, 2019, 11:25 a.m.
НАЙТИ ПЕРЕВОЗЧИКА
write to the author of this advertisement: