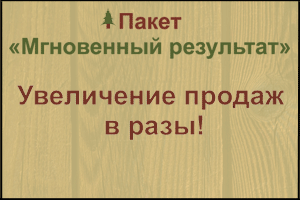 Region: Lipetsk region, Russia
Organization name: show
Wood species: Deciduous:oak
Burnt timber: нет
Dead-wood: нет
Quantity in m³: 20
Price in rubles per m³: 5,000
Description:
Served three deciduous oak tree (not dead wood, not Gorelnik). The land on which the trees grow in the property. Saw cut and removal by the buyer at any convenient time by prior arrangement. Oaks is great! Call us!
Contact details: show contacts
Translated by
«Yandex.Translator»
May 17, 2019, 10:32 a.m.
НАЙТИ ПЕРЕВОЗЧИКА