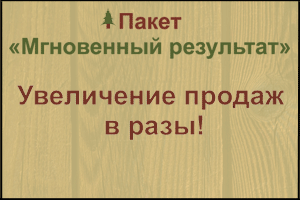 City: Vologda, Vologda region, Russia. (also in regions of Russia (

The Republic Of Komi
Yaroslavl region
Moscow region

Organization name: show
Type: Forestry equipment
Name: Forwarder JohnDeere 1510E
Year of manufacture: 2012
Price in rubles: 8,900,000
Description:
Sold by forwarder 2012. V. on the basis of the John Deere 1510E very good condition, passes a full MOT, serviced at the official dealer. life 29000мч.
The technique is not pledged, no arrests, is in gryazovetsky district of Vologda region (currently in work). Possible sale together with wagons fully equipped for work in the woods.
Will provide credit, leasing, installment. Payment cash/Bank transfer with VAT. Can be sold with the harvester.

Contact details: show contacts
Translated by
«Yandex.Translator»
June 17, 2019, 8:53 a.m.