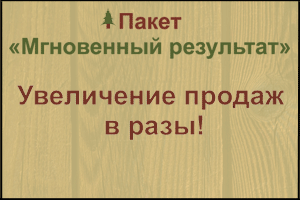 City: Tikhvin, Leningrad region, Russia
Organization name: Ruslan Ivanovich
Wood species: Conifers
Burnt timber: нет
Dead-wood: нет
Quantity in m³: 100000
Price in rubles per m³: 1,000
Description:
Sale of leases in the Leningrad region with raschetka from 32тыс.m3 to 400 thousand m3 of coniferous,deciduous;Novgorod region: a proposal for leases "sale and purchase" and sublets;Tver oblast selling standing timber;Pskov oblast:sale of standing timber in the area of 100 thousand m3.
Also in the presence of sawmills and promos, office buildings and equipment.


Contact details:
8921-408-82-06
E-mail : sk-skb@mail.ru
Ruslan Ivanovich
Translated by
«Yandex.Translator»
March 15, 2019, 10:16 a.m.
write to the author of this advertisement: