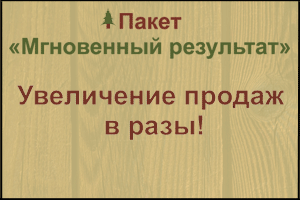 City: Tver, Tver region, Russia
Organization name: SP Shapovalov A. V.
Type: Pallets
Moisture content: Natural moisture
Length in mm: 1200
Width in mm: 100
Height in mm: 22
Price in rubles: 5500
Description:
Pallet blanks 1-2 grade.
Of softwood, natural moisture.
Size 22х100х1200, disc cut.
Price from a warehouse of the manufacturer:
1 class - 5500 RUB
2nd grade - 3500 RUB
Contact details:
+7920-191-3620
Alexander
Translated by
«Yandex.Translator»
March 15, 2019, 11:26 a.m.
write to the author of this advertisement: