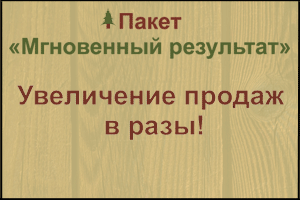 City: Krasnoyarsk, Krasnoyarsk territory, Russia
Name: Ignat Sizov Y.
Gender: Male
Age: 34 years
Category: Specialists of forestry
Education: incomplete secondary
Education and specialty detailed: Higher education, engineer of forestry
Standing (years): 12 years
Experience: 12 years
Job title: The head, Deputy.
Expected salary: 60,000 ₽
Married: да
With children: нет
International passport: нет
Extra info: Engineer-Adjuster,quantitative and qualitative assessment of the forest, free to read forest inventory materials, such as the ASF and the COP.
Contact details:
+79232969079
Translated by
«Yandex.Translator»
April 5, 2019, 10:36 a.m.
write to the author of this advertisement: