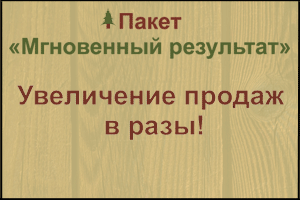 City: Yekaterinburg, Sverdlovsk region, Russia
Name: Vyacheslav Luzin
Gender: Male
Age: 30 years
Category: Leaders
Education: higher
Education and specialty detailed: 2006 — 2011 specialist on work with youth Institute of youth policy and social work, full-time NSPU, Novosibirsk
Standing (years): 8 years
Experience: Director of the regional office The Group Of Companies "Desnoyers", Ekaterinburg 1.The creation and development of client base 2. Negotiations 3. Document management 4. Organization and maintenance of supplies of raw materials 5. Organizational work Achievements: - signed 23 agreement for the supply - concluded 7 contracts of carriage for the first year of operations, the branch entered the TOP-20 suppliers, OOO Kronospan-Bashkortostan.
Job title: Assistant Manager, branch Manager
Expected salary: 70,000 ₽
Married: нет
With children: нет
International passport: да
Extra info: Professional skills: Negotiating at the level of individual The skills of active direct sales The ability to prioritize Advising clients Strategic thinking, ability to plan several months in advance; Personnel management (led a team of five people) Maintenance contract work Document management Knowledge of 1C program
Contact details:
+7 (913) 741-17-27
luzin.va@bk.ru

Translated by
«Yandex.Translator»
May 21, 2019, 9:35 a.m.
write to the author of this advertisement: