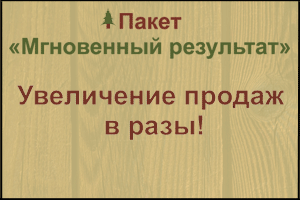 City: Krasnodar, Krasnodar region, Russia. (also in regions of Russia (

sankt_peter
Sevastopol
Republic Of Crimea

Organization name: show
Product: Laminated products
Wood species: Deciduous
Moisture content: The dry forest
Price per cubic meter in rubles: 18000
Description:
Rough furniture billet (CMP), lumber, cutting boards, deck for cutting meat, fins, edged Board hardwood (North Caucasian oak, beech, ash, etc.) from the manufacturer.
The optimal ratio of price and quality of our products. Private, modern European equipment, drying complex with a certified steam chamber, plant for the manufacture of various lumber, wood chips for Smoking, control of output quality of products, strict adherence to all manufacturing technology, drying cycles, moisture, etc. we Accept orders for manufacture of furniture blanks, slats including planed. The possibility of delivery of products or pickup from our warehouse – Nalchik, Vladikavkaz, Krasnodar Krai. We provide the full package of documents, phytosanitary certificates for domestic and foreign markets. Cash and cashless payments. Payment before shipment.
In stock and on order. Write or call now.
Contact details: show contacts
Translated by
«Yandex.Translator»
May 22, 2019, 3:19 p.m.