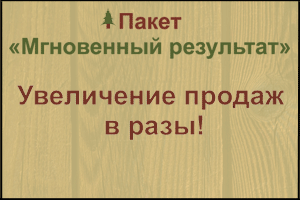 City: Krasnodar, Krasnodar region, Russia
Organization name: show
Product: Laminated products
Wood species: Deciduous
Moisture content: The dry forest
Price per cubic meter in rubles: 400
Description:
Cutting boards, slabs for kitchen tops, stairs and furniture made of beech, oak, ash.
Produce according to your size cutting boards, as well as the stock to them and other kitchen utensils. Manufactured products at its sawmill company with a clear technology of the Caucasian (dry or termirkanov) beech, oak, ash. The type of formatted shield or slats for gluing. Manufacturing slabs of elm. Optional oiling, waxing, milling, etc. Affordable prices from the manufacturer (without intermediaries), possibility of delivery to the regions, any form of payment.
Contact details: show contacts
Translated by
«Yandex.Translator»
May 22, 2019, 3:18 p.m.