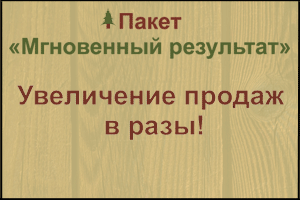 City: Tver, Tver region, Russia
Organization name: show
Type: Edging
Wood species: Conifers
Moisture content: Natural
Length in mm: 3050 - 6050
Width in mm: 103 - 205
Thickness in mm: 25 - 50
Price per cubic meter in rubles: 9
Description:
Softwood lumber - Spruce, Pine
GOST 8486-86
grade - 1-2
Humidity - natural
disc sawing, PREFERABLY
ribbon cutting - with an additional allowance for the expense of the manufacturer, at the narrowest point of the waves, the size needs to be stored, the depth of the wave is not more than 1 mm

section:

scoring saw blade
25х100х2 22х97х2
25х100х3 22х97х3
25х125х2 22х122х2
25х125х3 22х122х3
25х150х2 22х147х2
25х150х3 22х147х3
45х100х3 42х197х3
50х125х6 47х122х6
50х150х6 47х147х6
50х200х6 47х197х6

Allowance for trimming no more than 5 cm
The Board is aligned with at least one side.
Payment under the scoring section.
Price with shipping bill in Tver(in the summer period, the Board should be moved to the transport pads in the package and wrapped with tape in four places).
Price including VAT, PREFERABLY
Price without VAT
Vehicles must be with the possibility of unloading on both sides and the discharge valve.
Volume - from a minimum of two cars per month.
Preferably from one or two cars a WEEK.
work CONSTANTLY regardless of the season.
Contact details: show contacts
Translated by
«Yandex.Translator»
May 17, 2019, 9:42 a.m.