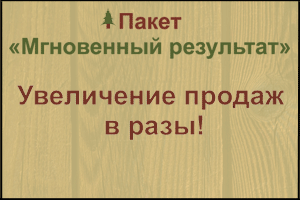 City: Krasnoyarsk, Krasnoyarsk territory, Russia
Name: Nicholas
Gender: Male
Age: 31 years
Category: The specialists of timber industry
Education: secondary special
Education and specialty detailed: Divnogorskiy forestry College. The driver of the harvesting machine.
Standing (years): 1 years
Experience: Ponsse Buffalo 8W, KOMATSU 865, Ponsse Elephant
Job title: The operator of a forwarder,harvester
Expected salary: 100,000 ₽
Married: да
With children: да
International passport: нет
Extra info: Looking for a job operator. Certificate with a mark. Experience the Ponsse Buffalo 8W, Ponsse Elephant, KOMATSU 865. Not conflict, without harmful habits. I live in Krasnoyarsk. +79659090005
Contact details:
Eighty nine billion six hundred fifty nine million ninety thousand five
Translated by
«Yandex.Translator»
Sept. 20, 2019, 7:17 a.m.
write to the author of this advertisement: