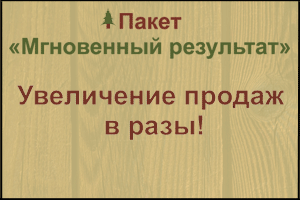 City: sankt_peter, Russia
Organization name: show
Type: Other
Name: Tractor MAZ 6430E9-520-012
Year of manufacture: 2019
Price in rubles: 5,350,000
Description:
Tractor MAZ 6430E9-520-012 € 5 in Saint-Petersburg
(6x4) engine. Mercedes OM501LA V Euro-5, 435 HP gearbox ZF 16 speed 16S2520TO. the cabin is large with a high roof restyling,2 SP. places., ressor suspension , height SSU - 1380 mm, t/b 500L, load on the saddle of 22.9 tonnes, a tachograph unit CPD, ABS, heated engines. GLONASS.picking ASR-electronic system protivosokowoe. Independent heater engine and cab, an independent auxiliary heater only cab, air conditioning.
Contact details: show contacts
Translated by
«Yandex.Translator»
Sept. 9, 2019, 12:04 p.m.
НАЙТИ ПЕРЕВОЗЧИКА